About Ram Kohli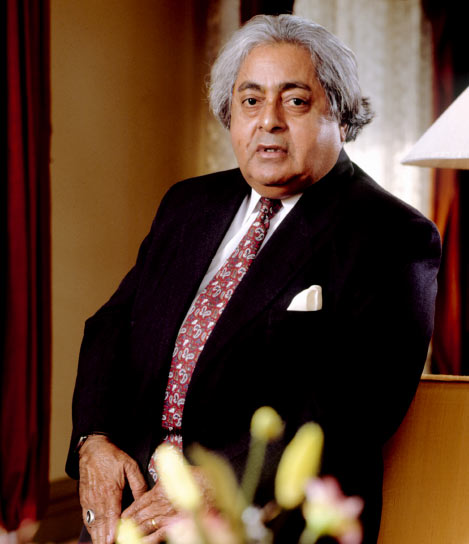 Ram Kohli
Ram Kohli has been associated with the 'travel industry' since the time when many of us were not  even  born  and what he has achieved  in the  last 45 plus years is  nothing short  of  a  miracle.
Chairman and Managing Director, Creative Travel, the only second Indian ever to become PATA's International Chairman has a legacy of work that is tough to beat and impossible to repeat. It was his vision and concerted efforts that led to the formation of many things running successfully in the travel trade today. Here's a look at his story, in his words…
"I started my career with the International Student Organisation COSEC headquartered in Leiden. I was then approached by an India company called TCI, which was headquartered in Mumbai. Within three months of joining them, I was made GM-Sales Europe. Those were the days of Charters, and I was the first Indian to start Charters in India under TCI (regular  Charters  from Denmark and Frankfurt to India).0- After six months, they opened their first office in Europe in Frankfurt and I was heading it.
This was in 1966 and I was there for about four and half years, until TCI decided to open office in New York and asked me to head it. I took up the offer and soon the business from New York tripled. I stayed in the USA for 7 years and was responsible for many things that were completely new for the Indian tourism industry, such as incentive travel, conferences and meetings travel and likes. At that time, one of our competitors started Charters from NY but our national carrier became a big hindrance as these charters were with Pan American Airlines. An interesting thing during this decade of my life was that I was the first Indian (representing   an Indian tourism company) to attend the first ever ITB Berlin in 1968. At that time, ITB used to be so small that it only had two halls.  Anyhow, I continued promoting business, but in 1978, decided to come back to India, though at that time my Green Card was almost approved. I came back to India and was asked to join the TCI Mumbai office, which I declined. The result of which was – CREATIVE TRAVEL. Creative Travel was formed in October /November 1978. ln the very second year, we got the National Tourism Award, and since then, we have been constantly winning awards.
The travel industry was reasonably small and as an industry, we were being represented by only one association- TAAI. Infact, the TAAI EC committee at that time objected to Creative being recognised as we were not into ticketing and only incoming tourists.
After few years, some of us in the industry got together and decided to have a separate association for tourism and the result was IATO. In 1988, we hosted a joint convention between IATO and Travel Agents Association of Pakistan and led a 139 member delegation to Lahore. I must say here that the Pakistan Government played the perfect host. The event was a huge success and was covered in all the Pakistan local media. Following this, in 1989, Travel Agents Association of Pakistan came to India with a 95 member delegation under the leadership of Mr. Yusuf Raza Gallani, the then Tourism Minister of Pakistan. This convention was very useful because it was for the first time we were able to organise a trade exhibition showing India's product. However, it was a tough time as our members did not know how to make booths or undertake other promotional activities. This industry is growing and all of us are hoping that relations with neighbouring countries will improve shortly.
Well, work progressed and soon both my sons, my pride, took over the business and took it to new heights. I am a proud father as both my sons are very hard working and the company is doing good business.  I am one of the lucky persons that my two sons, who are well-qualified and well-travelled, have taken the company very high in the ladder. Today, we are the largest family owned company in tourism. What more could I have asked for?"
Read More +

Many years ago, as we grew as a company, we came to a realisation that our love lay not in booking hotels or tours, but in showcasing engaging and unique experiences across the countries we cover. We realised that our lands have many hidden corners, many one- of-a-kind moments, many mysteries and many tales.